McConnell Lake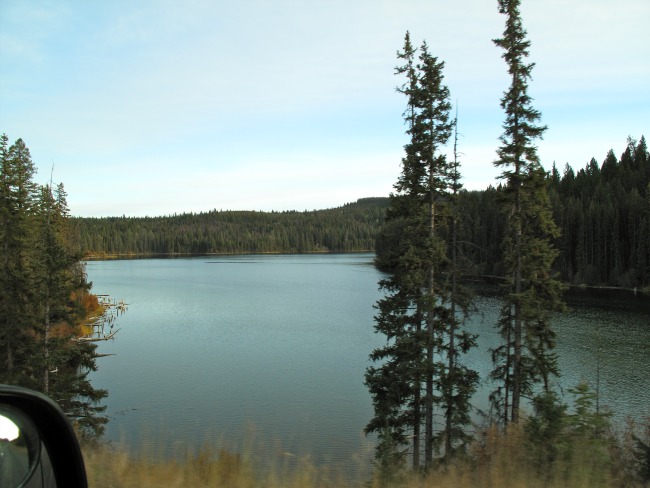 Custom Search
---
General Information
McConnell Lake is a small but deeper lake - 80 feet in some places. As with many of the Lac Le Jeune area plateau lakes, McConnell can be windy and the winds may change direction every few minutes. Not always the easiest for trolling.
There are also several good areas of shoals for good fly fishing opportunities.
This lake is also unique in that there is a well marked walking trail around it. It takes approximately one and one half hours. - AND PLEASE - You are in a Provincial Park and ALL dogs must be kept on leash at ALL times.
... and we know from experience - some dog owners continue to ignore this simple rule!
Overnight camping is no longer permitted at this site.
---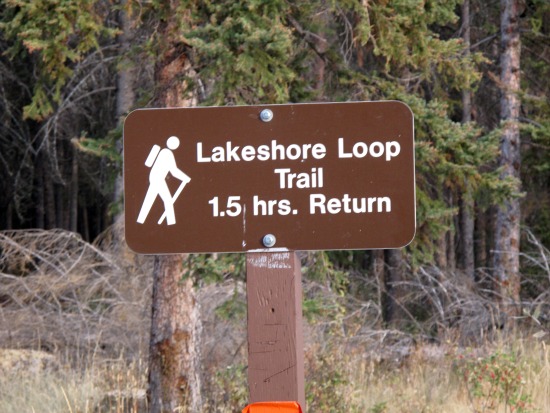 ---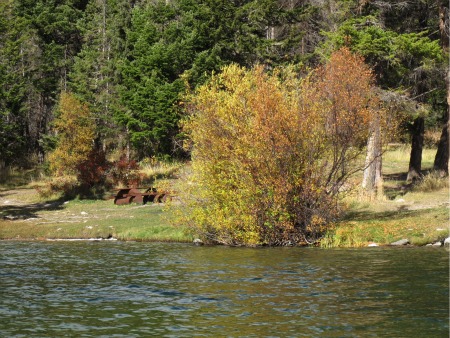 Facilities & Services
Boat launch - Yes, Solid bottom, shallow with several boulders to watch out for (see photos)

Camping - No (Now a Day Use site only.

Cell Phone Coverage - Yes

Fire Pits - Yes

Garbage Collection - No (please take all garbage home to be disposed of)

Outhouses - Yes

Resort - No (Lac Le Jeune Resort is about five minutes away on the Old Lac Le Jeune road. There is also a large, 24/7 attended Provincial Park at Lac Le Jeune. This is a full service campground and operated by very good people.

Potable Water (Drinking Water) Yes
---
Boat Launch
The boat launch has a good solid, gravel bottom. (with a few larger rocks) Depending upon the water level, this launch may be a bit tricky if your boat or your boat trailer requires a fair bit of water underneath before "she" floats off your trailer. The average, small, 12 - 14 foot type fishing boat should be fine.
(We launch our 16 foot, not so shallow draft, Misty River with minimal difficulties - and a great deal of caution)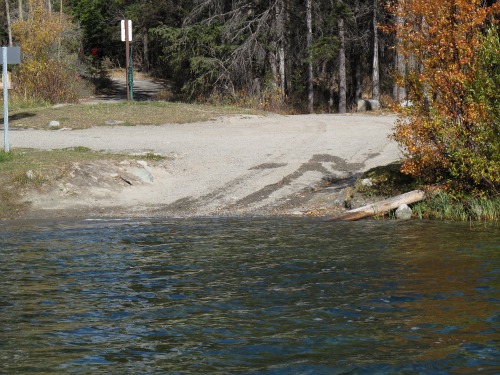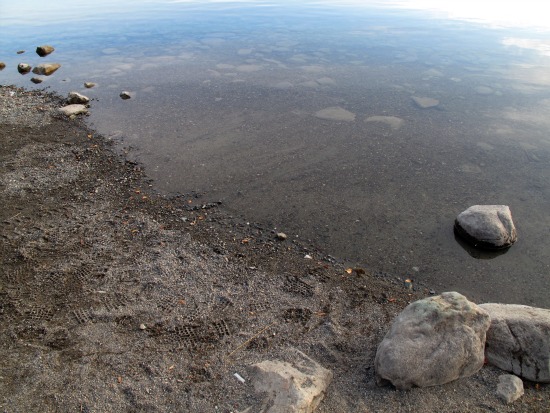 ---
---
Interactive B.C. Weather Map - Google Maps
---