Campfire Cooking, Recipes and Camping Tips
Sorry - CATEGORY is still under construction.  Please check back later.
Camping and outdoor cooking always has a special "event" mindset about them. Why is it that the pot of stew with wood ash in it but cooked over an open fire, tastes so delicious and no one really cares about the "extra ingredients"
If you are an ardent outdoors person, or wish you could be more like one - you just have to check out these camping guides and camp kitchen recipe books. Great ideas, great recipes, great little books - a MUST for every backpack or RV.
---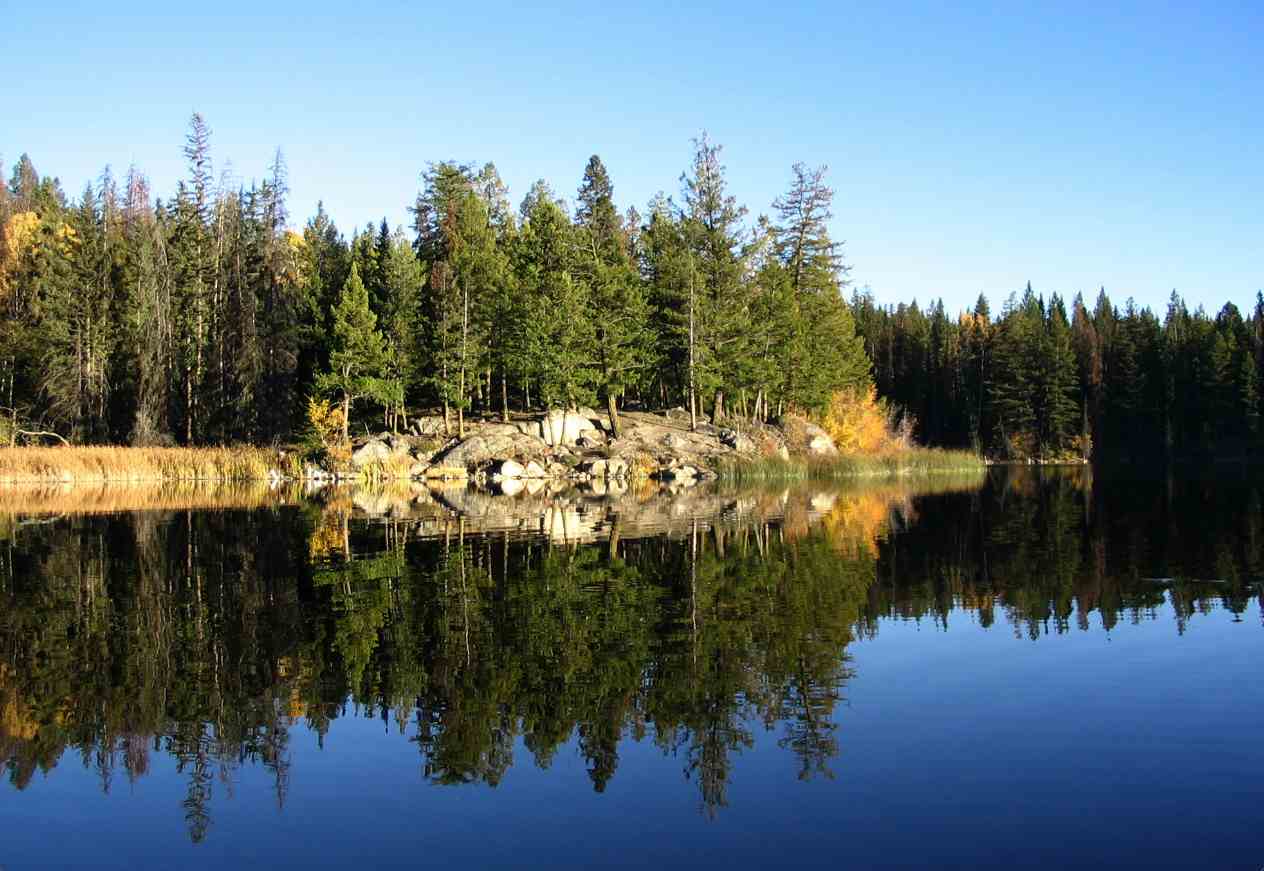 A serene moment on a beautiful mountain lake - south central British Columbia  (reed bed on upper left is near where our header for this website was taken)