Campfire Cooking, Recipes and Camping Tips
Camping and outdoor cooking always has a special "event" mindset about them. Why is it that the pot of stew with wood ash in it but cooked over an open fire, tastes so delicious and no one really cares about the "extra ingredients"
If you are an ardent outdoors person, or wish you could be more like one - you just have to check out these camping guides and camp kitchen recipe books. Great ideas, great recipes, great little books - a MUST for every backpack or RV.
---
Click Here To See this Terrific Package!
Still not sure?
Honeymoon Sourdoughs

Dutch Oven Hopi

Indian Fry Bread

Southern Corn Bread

Campfire Bannock

Eggs on a Raft

Jamaica Bananas

Hell In A Bag

Eggs On A Raft

Breakfast Rollups

Brighten-Up Hobo Breakfast

Campfire Hash

Huevos Rancheros

Kentucky Scramble

Nacho Dip Texas Style

Jaffle Pizza

Milk Mexican Jerky

$20,000 Prize Winning Chili

... AND MUCH MORE!

Lots of good and FREE information.

Still not sure, Take a look now. Take a Look!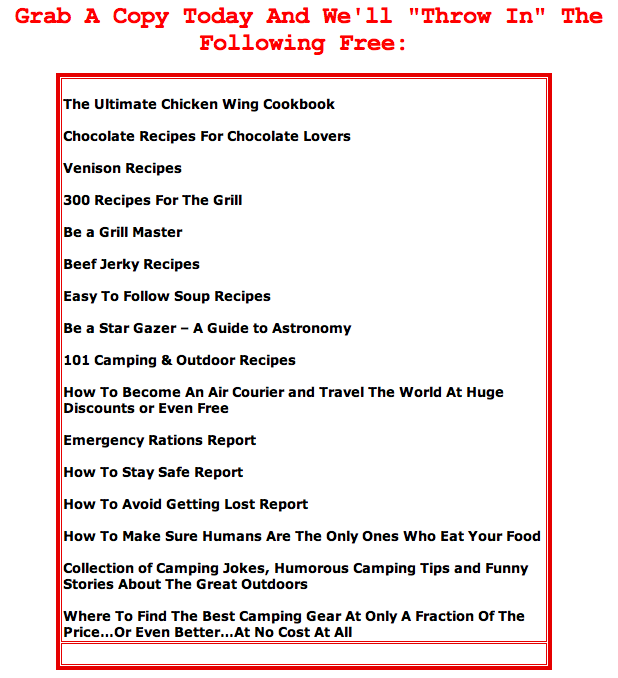 ---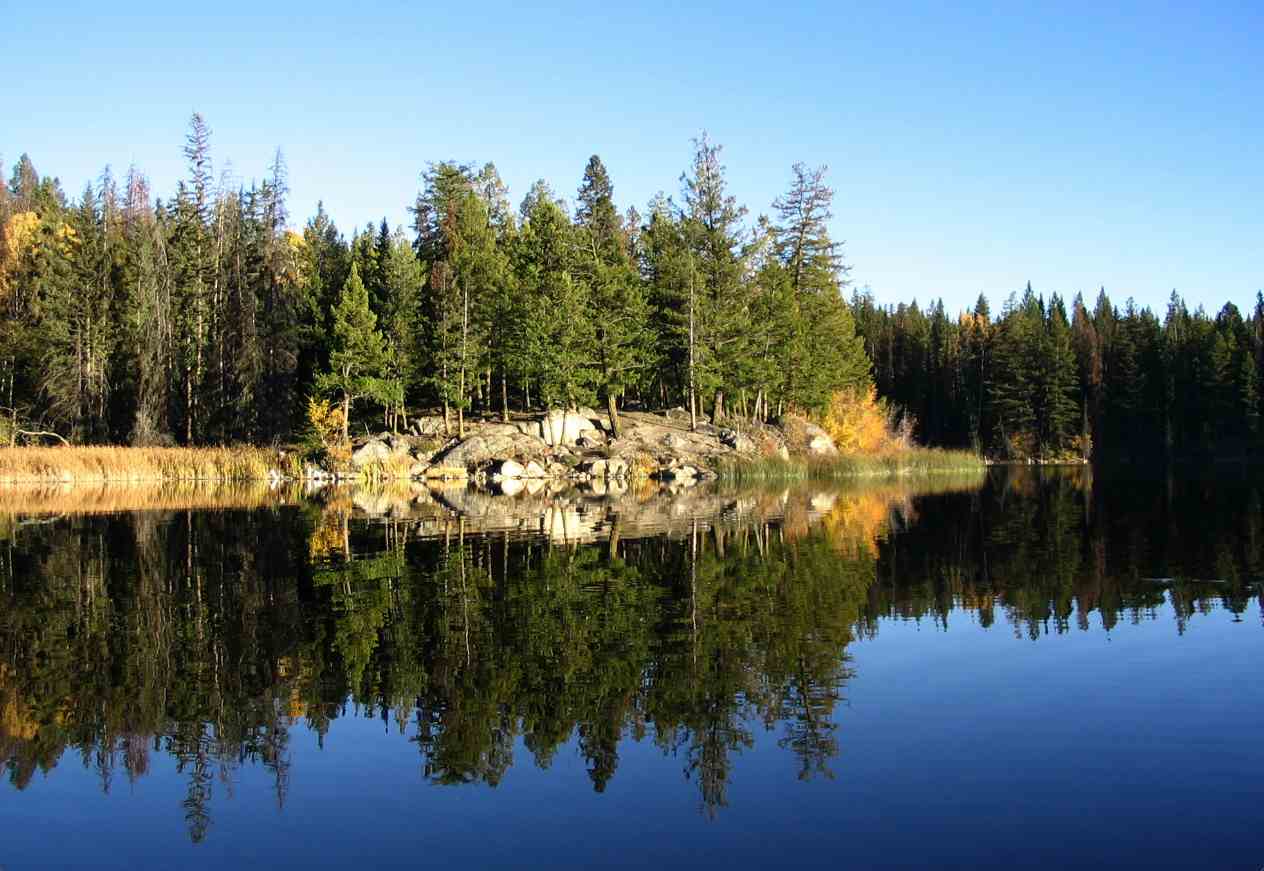 Romantic Camping Tips EBook click to order.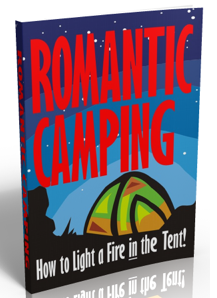 ---
How about van camping! ... and on $20 per day!
Check this book out!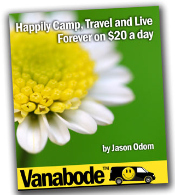 ---
Here is a great little e-book that is full of more great ideas. This book makes great complimentary reading to the above, Camp Kitchen Recipe book.

12 Steps To Tent Camping And Enjoying The Outdoor Living Adventure, Nature And Relaxing Time Away From Home

11 Experts with 138 years of combined experience give advice for fun and safe tent camping from start to finish.