Testing Page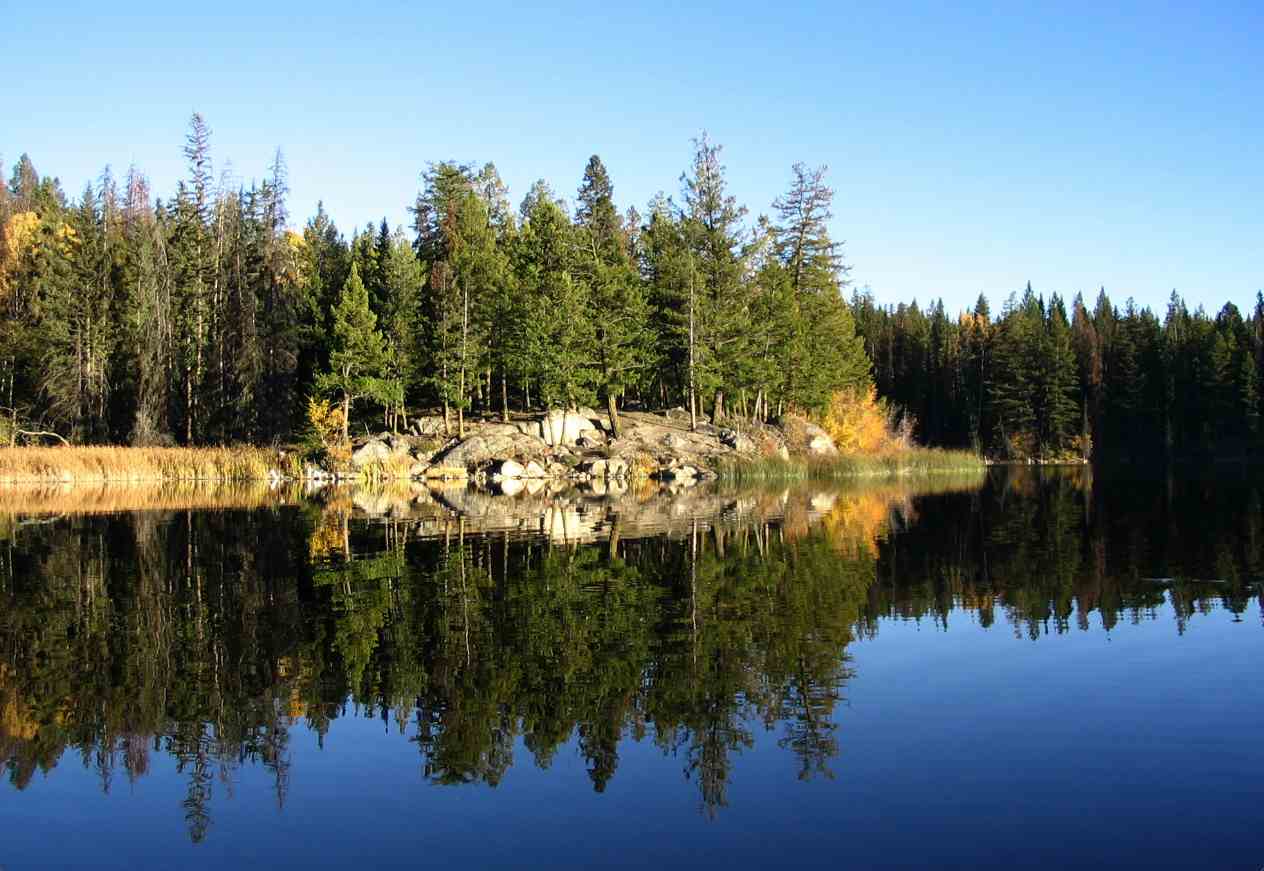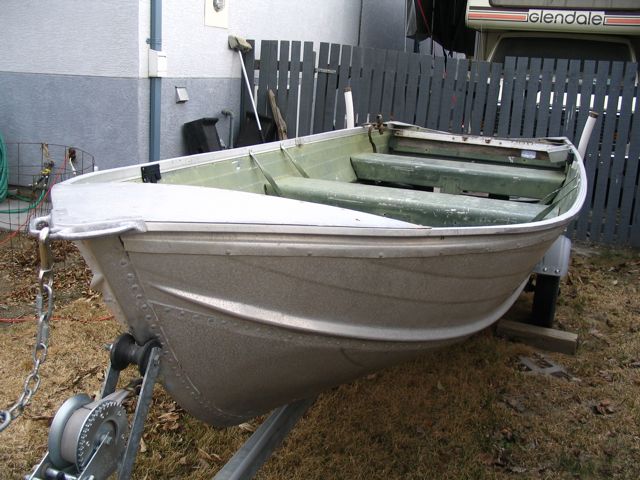 Site content (quality, accuracy and use)
Visitors who use this website and rely on any information do so at their own risk. We strive to maintain accurate and reliable information. However it must be recognized that roads and their conditions, campgrounds, boat launches, resorts, businesses, etc. may change over time. You may contact us to check further on any particular area or topic.
See "Web Disclaimer" for further information.
Sincerely,
Webmaster
---
"in Case of Fire In Tent" - "If serious, lay hold of the bottom of the bedding and pull out, and with a blanket smother the fire, quickly. If fire is caught in time you can smother it. Let the tent go, but save the outfit therein, if possible. You can improvise shelter but not the outfit, so safe that part first."
F.H. Buzzacott - 1908
This is a test HTML box
Below is the code for a Google Search button.
---
Below is a map generated by Google Map Generator. I need to explore this system more.
Open large map
November 25, 2012
Link
Thumbnail
Mapplayer
Placelist


http://www.tripline.net/trip/Fishing_Highway__24-0653405661511005A80FC8871356F705
---
---
---